Sets for sale...
Below are classical guitar tuning machines for sale. Right now, I have an inventory of Der Jung Tuners and some classical guitar tuner installation kits . Interested? Use the PayPal link on each tuner set's page. You can contact me, Zeb, at 931.389.1218 or by email here.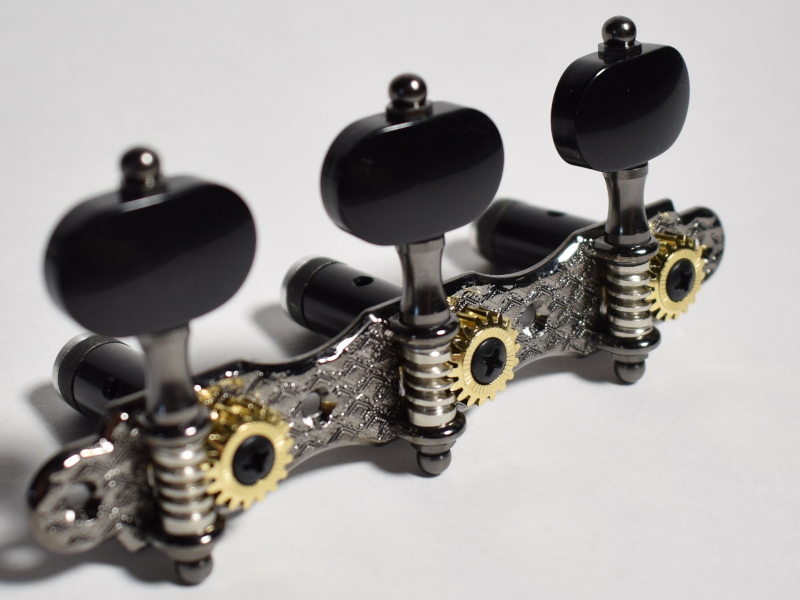 Der Jung Tuners
$35 - $75 USD
Der Jung, a Taiwan-based company, makes some of the best functioning tuners available for their price. The gears work very smoothly and will be very reliable.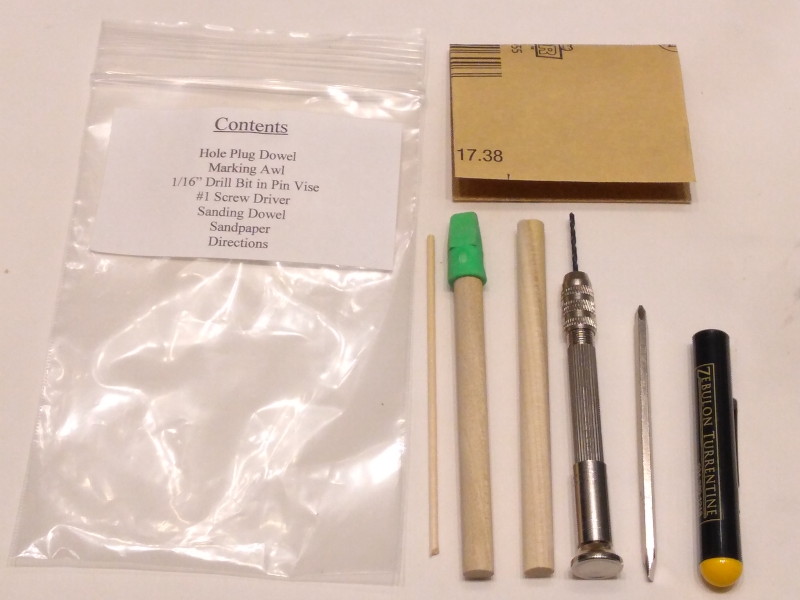 Installation Kit
$15 USD
After receiving many questions about tuner installation, this kit is offered to help create a successful installation and save you a trip to the hardware store.
---
Here are links to the variety of classical guitar tuners available today. If I am missing one then let me know and I will add it.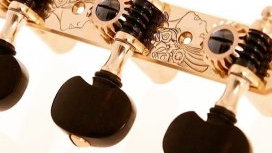 Robson Tuners
Robson is a company from the UK that seems to make attractive machines with unique plate engravings. They have a few different options of plate engraving, buttons and rollers.
---
I partner with the following dealers to provide international customers searching for classical guitar tuning machines a domestic option
Orders from Europe...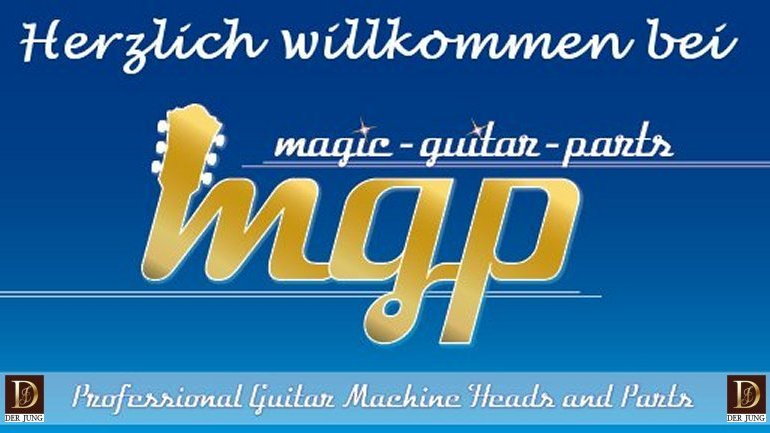 Der Jung Tuners for Sale
Magic Guitar Parts
Classical Guitars for Sale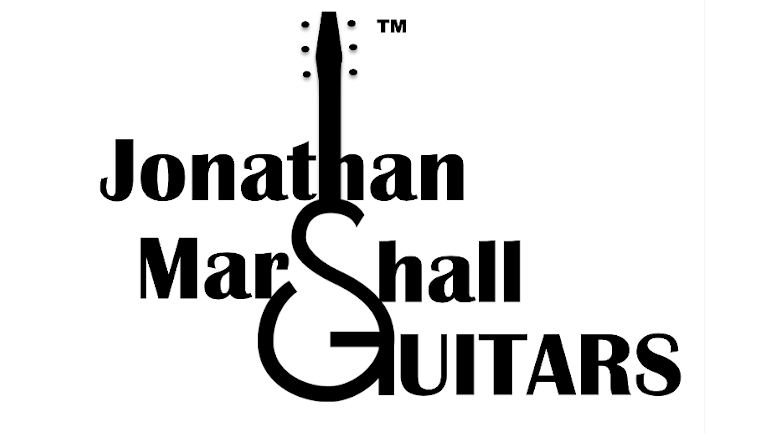 Guitar Dealer
Jon Marshall Guitars
---
About this site creator...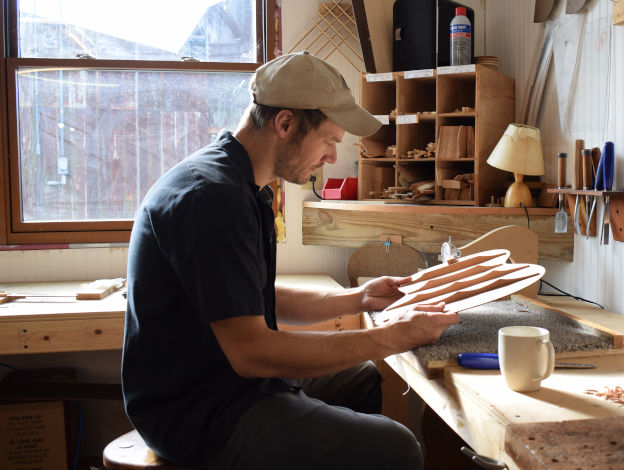 Zebulon Turrentine
Building guitars for all the hard work and dedication given by the best classical guitarists everyday.
I have initially built this site as an overview and portal to the quality classical guitar tuning machines that are available today. Hopefully it will provide others a quick glance at the market without having to sift through pages of search results. If you see any typos or misinformation, then please contact me.
---