Luthier Reviews
Below is an ongoing list of luthiers that have purchased tuning machines from me and have kindly submitted their comments. I have also inlcuded a link to their Websites.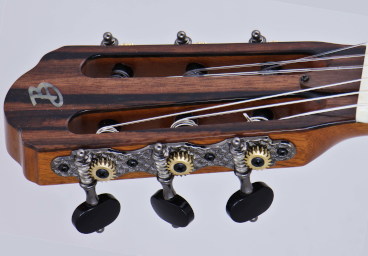 John Buscarino
"These tuners are as smooth and precise as rivals costing 4 times as much. I am so impressed with these machine heads and Zeb's service is first rate."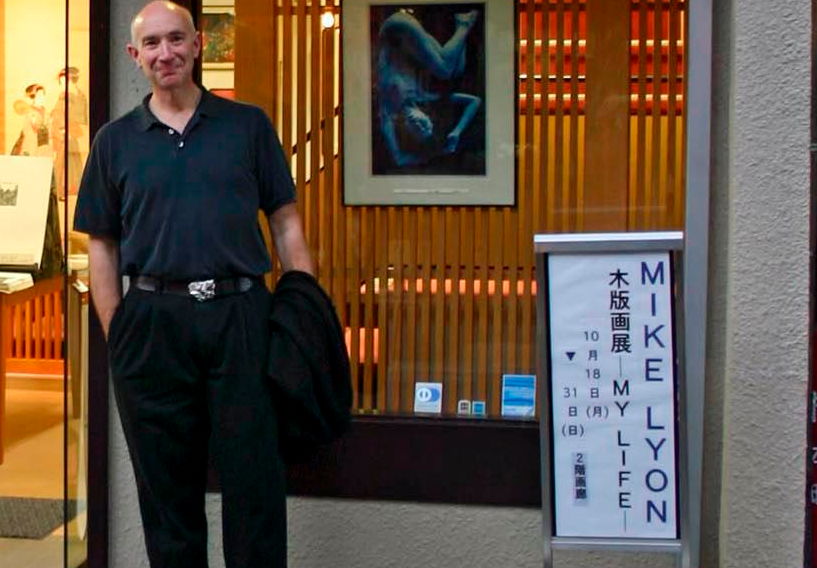 Mike Lyon
"Zeb, thank you very much for the three Der Jung tuning machines. I'm pleased and impressed. I've been using mostly Rubners and individual Schertler machines on my instruments. The Der Jung's surface designs are stamped (and enameled) rather than engraved, but they still look great and the tuning action both up and down is smooth and certain. Very good quality machines, especially considering your $35 price! Thank you!"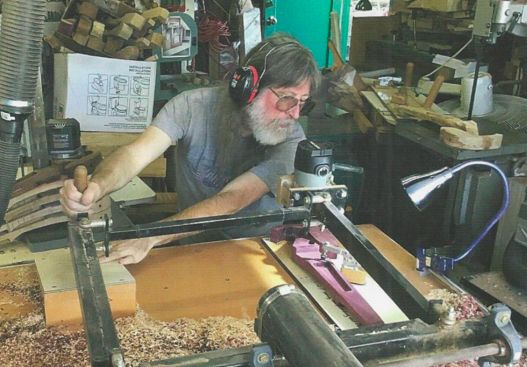 John Jordan
"They look and feel great! Very solid gear meshing with no slop or backlash. Nicely finished in every detail. At least comparable to anything I've seen at 4 times the price."
Customer Reviews
These are reviews kindly submitted by customers with attached photos. If you would like to submit a review then contact me and I will send a link to a form you can submit. All reviews are welcome no matter whether they are negative or positive.